When using the native Salesforce integration, if you would like to ensure any new records that are created are assigned to a specific User, it is necessary to use a static value, and populate this with the User ID found in Salesforce
1. Navigate to the User's detail page.
2.In your browser's address bar, you will see a URL similar to: https:// .lightning.force.com/lightning/r/User/ 0056000000V5skAAS/view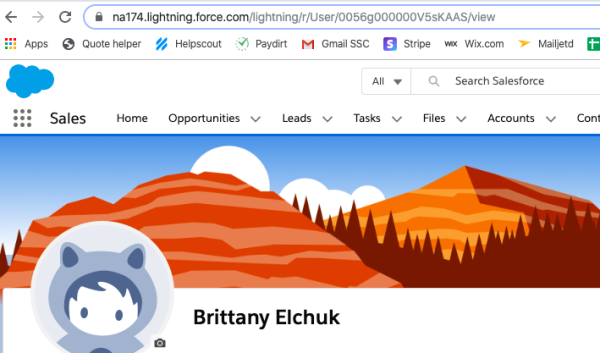 If you have any questions or run into trouble setting up your Salesforce integration, please let us know at support@mailparser.io!