What is it?
The search and replace filter is designed to be able to replace text either in a standard plain text mode or by using PCRE Regex.
How is it used?
Add Table Filter Refine Cell Values Search & Replace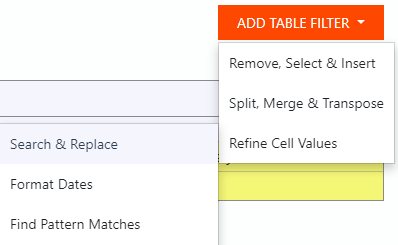 The search and replace filter is similar to any search and replace field in a text editor. Include a word or string of text you would like to change, then leave the replace field blank if removing, or insert a new word or text string if you would like to replace it. The table version of this filter includes the option to define which column you would like to perform the search and replace.


New Design
Step 1: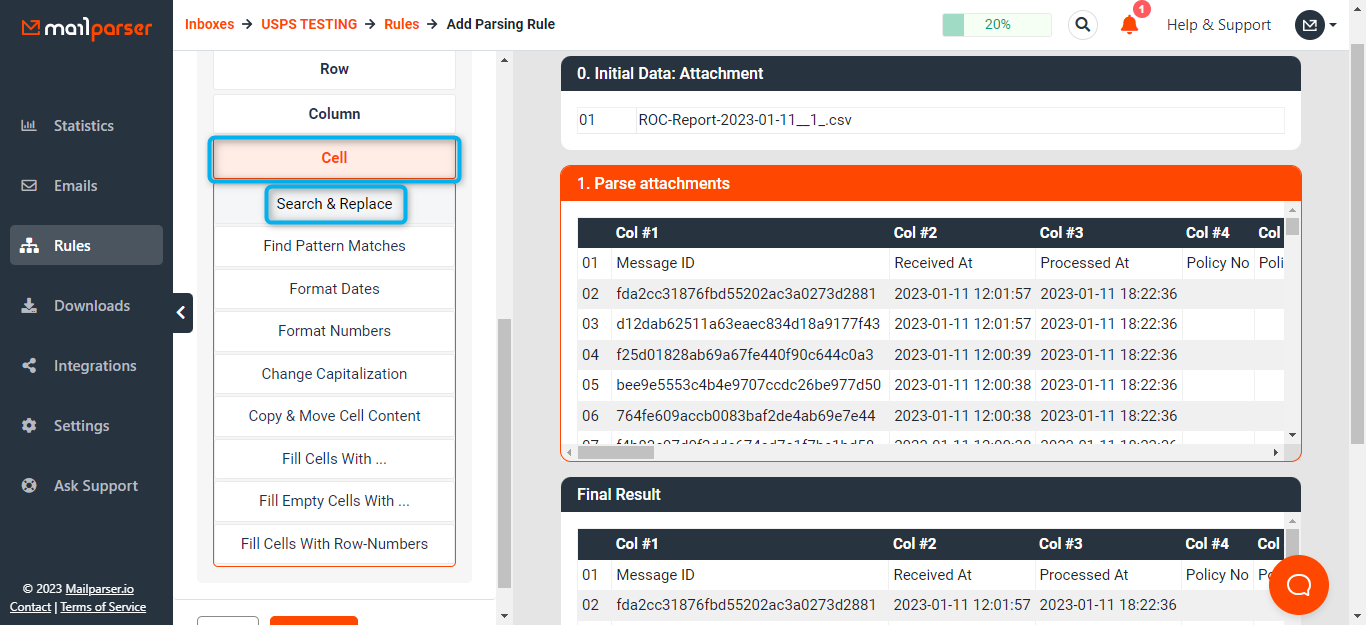 Step 2: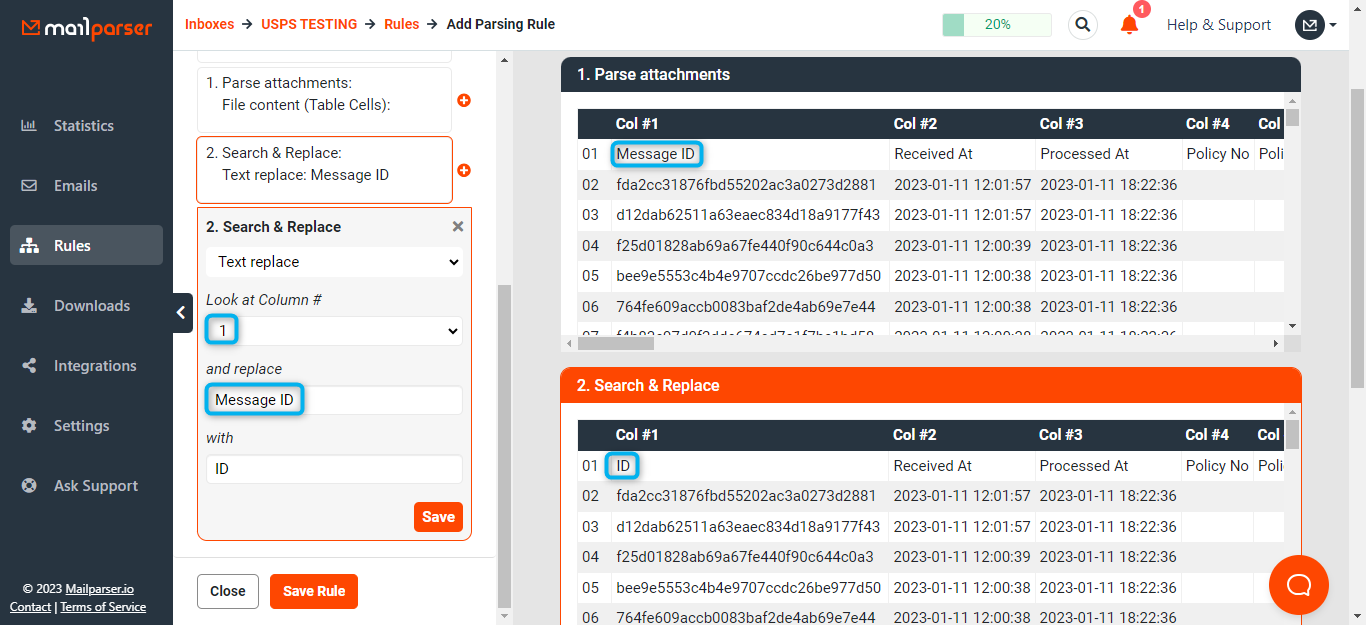 Step 3: