When setting up your inboxes you can choose to use the automated setup option using our prebuilt Template Library. When first setting up an inbox this can be accessed by selecting "Try Automatic Setup" on the Rules page within your inbox.


If there are already parsing rules within your inbox and this option is not visible for you - they can be accessed from the magic wand button in the upper right hand side of the screen.

You will then be redirected to the library. To use that first choose the email sample you would like to use for the setup.

Next choose the category that corresponds to the email you are setting up - in the email example chosen above this is "Real Estate"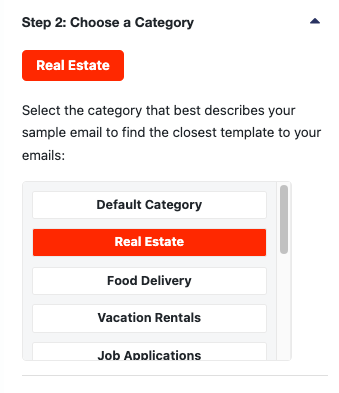 Then select the Template - often many different templates may be visible, simply choose the correct one for the email type.

On the right side of the screen you will then see a preview of the email chosen and the parsed data results using the template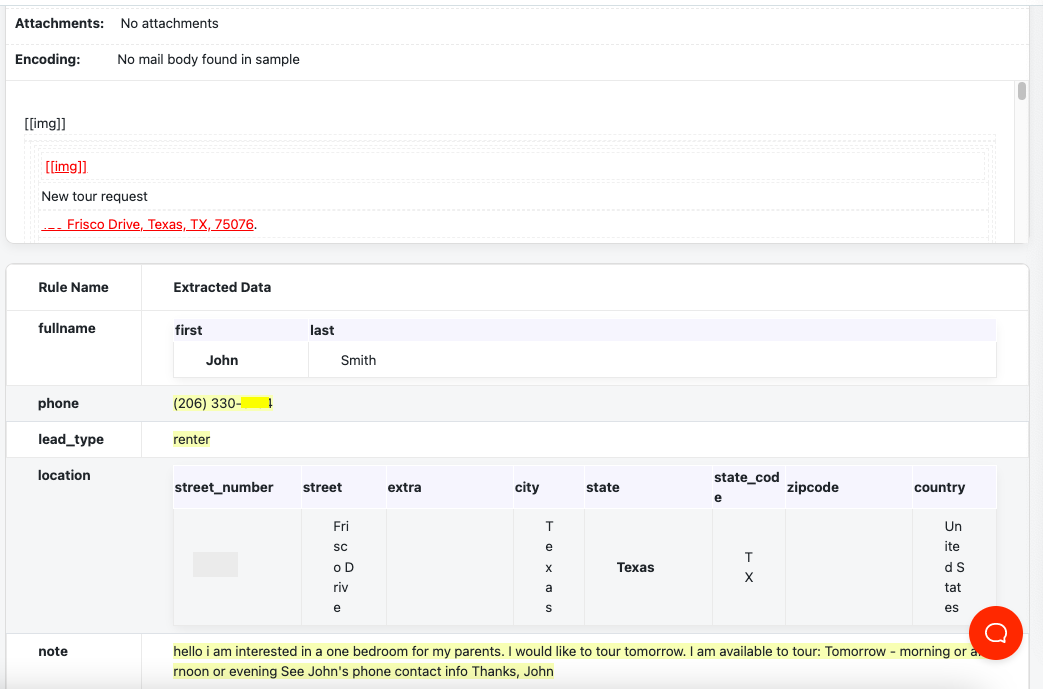 Once you are happy with your selection simply choose "Start with this template" on the bottom of the left bar