Before we get started, let's talk really quickly about what Mailparser can help you with. Mailparser is an email processing and workflow automation software. To be clearer, Mailparser helps you to automatically extract data that is trapped in emails (and their attachments) and then copy that data to where it belongs.
Are you getting emails on a regular basis and find yourself losing valuable time with manual data entry? Well, stop that! You can use Mailparser instead and focus on more important things.
Once your data is parsed by Mailparser, you can directly download it in your preferred file format (Excel, CSV, JSON, or XML). You can use our integrations to send the extracted data to Google Sheets, or use one of our integration platform partners ( Zapier, Microsoft Flow). Mailparser also provides a powerful REST API webhook that allows you to seamlessly integrate email parsing features into your custom applications.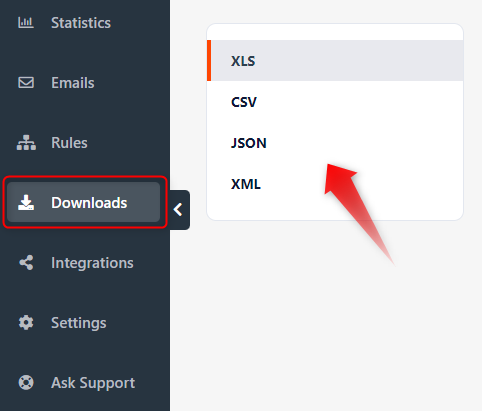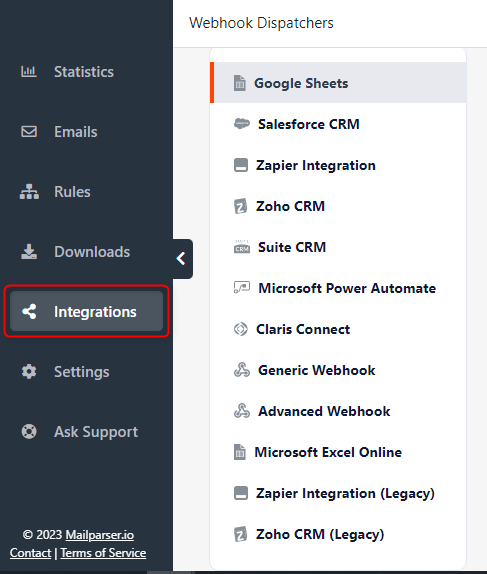 Maybe you prefer seeing Mailparser in action? Have a look at our introductory YouTube video here.